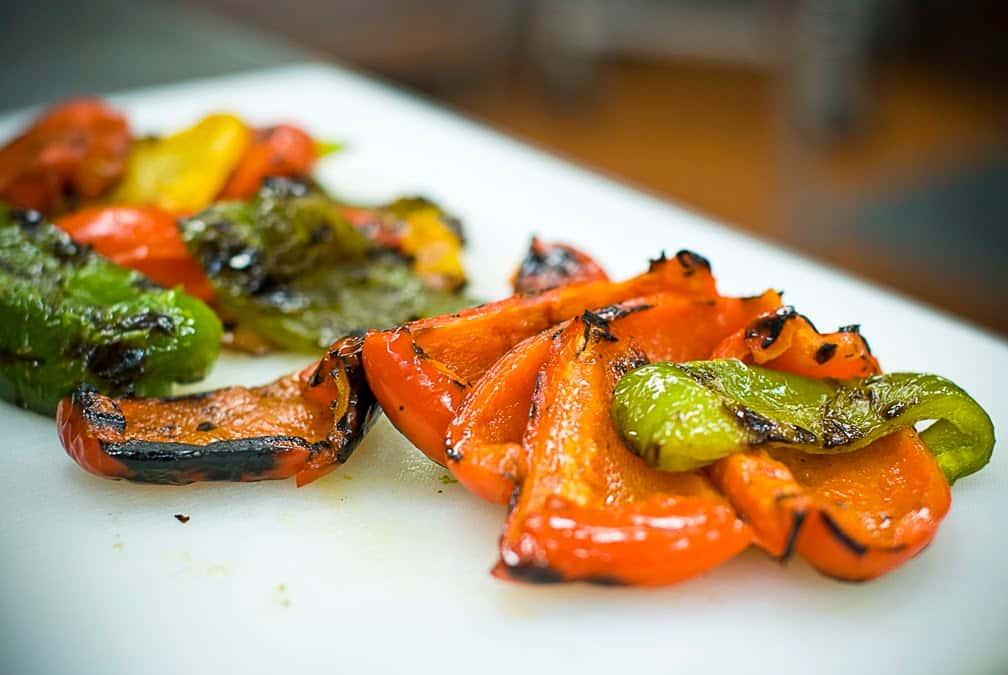 Dining. Catering . Meals to Go
Kanini's, LLC was officially launched in May 2008 by owners, Erin Patton and Jen Leichssenring. The idea for our company was born from the frustration with the lack of convenient, quick and nutritious meal options available for dinner. In this day and age, families are more and more on-the-go with busy schedules. It is our hope to help bring the family back to the table for a home-cooked meal and a moment of shared time together.
Food brings people together - this is the same in almost any culture. Eating with friends and family should be satisfying, intimate and fun. It is our hope that the meals we provide will help make your evenings more relaxed and allow for quality time with the ones you love.